Below are grayscale versions of all diagrams
( 1, 2a, 2e, 3a, 3b, 3c, 4a, and 2b, 2c, 2d, 3s )
with no colors and no background-shading.
(if you want to preserve ink, especially colored ink)
I.O.U. - The colorized versions of these diagrams
have been revised in minor ways, and soon (by
mid-October?) these black/white versions will
also be revised, to match the color versions.
1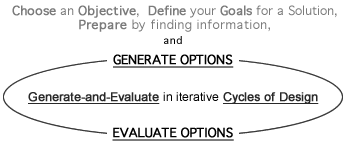 2a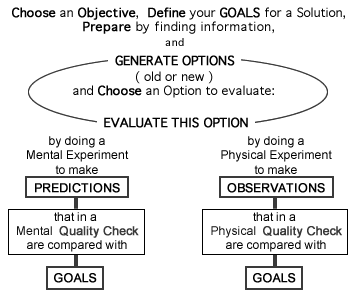 2e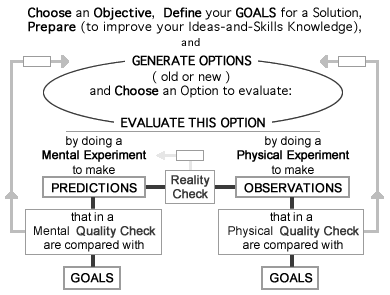 3a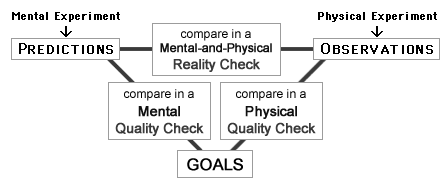 3b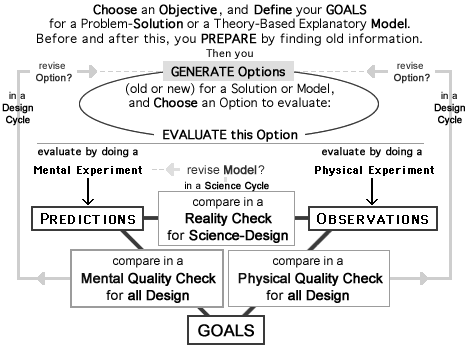 3c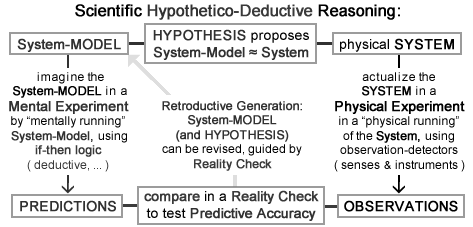 4b
4a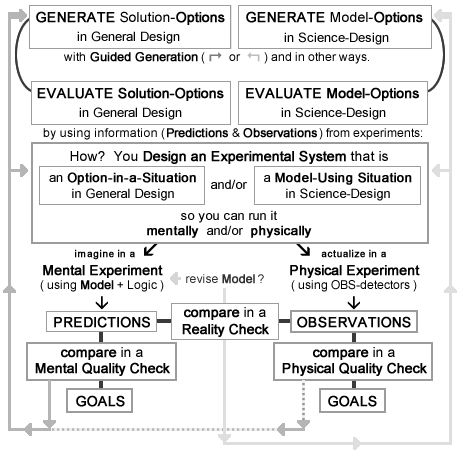 ---
2b

2c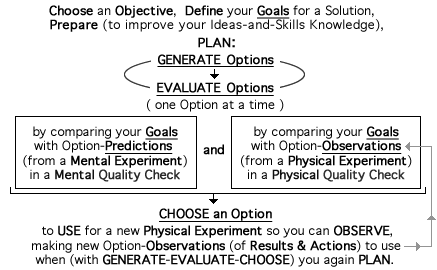 2d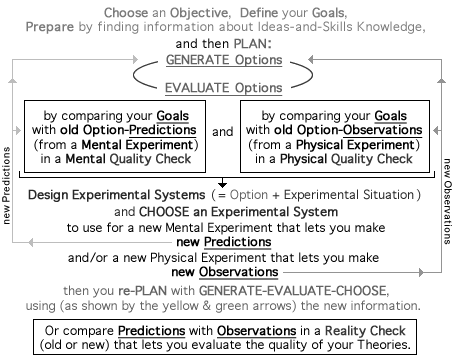 3s